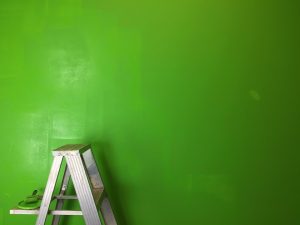 Ace Painting Pros is proud to celebrate years of servicing expertly managed commercial properties as well as household painting needs in Charlotte NC. Our business has actually proven its expertise throughout the years by bring in the interest as well as business of massive consumers.
>> We Offer Comprehensive, Quality Work <<
>> Team Of Experienced & Professional Painters <<
>> Committed To Excellence Of Our Craftsmanship & Service <<
>> A Detailed Plan. No Hidden Costs <<
>> Experienced In Working With Your Schedule <<
Our painting professionals have years of experience performing interior & exterior painting service on every surface area from drywall and timber to wallpaper as well as furniture. With these experiences, they have learned the very best paint strategies to make sure that your new paint work stays vivid and also beautiful as long as it can and have been trained and also outfitted with the most effective equipment on the market today.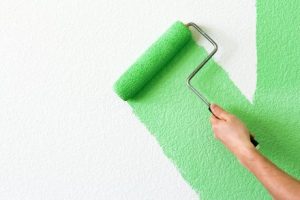 Our Services Include –
Commercial Painting
Residential Painting
Interior Painting
Exterior Painting
Pressure Washing
Color Consultation
Do you know why painters dress up white? Because White stands for pureness as well as is the base and structure for all shades.
We might not be the Largest Painting Company but We Are the best!
We look to serve you for all your painting requirements.